Featured Content
WHAT'S ON IN KINSALE
See what's going on in Kinsale in the next week, music gigs, events, festivals, fundraisers and anything else that we think is of interest!
STAY UP TO DATE WITH ALL THE ACTION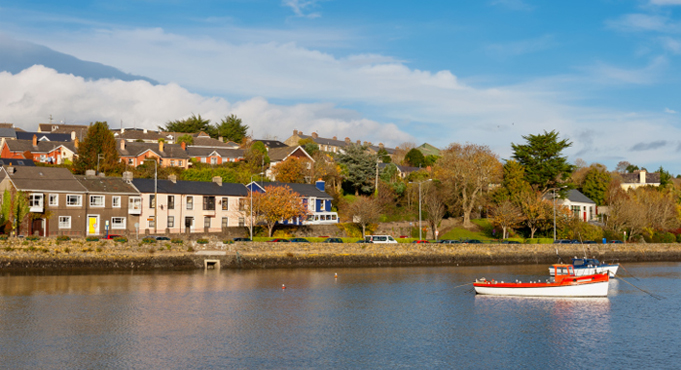 ABOUT THE ADVERTISER
Since its inception in 1989, the primary aim of the Kinsale Advertiser has always been to provide quality local advertising at affordable rates. Free to pick up every Friday throughout Kinsale & District...
ADVERTISE WITH US
With various sizes to choose from you can pick the most suitable one for your needs, whether it's a full page, half page, quarter page or something smaller in our classified section.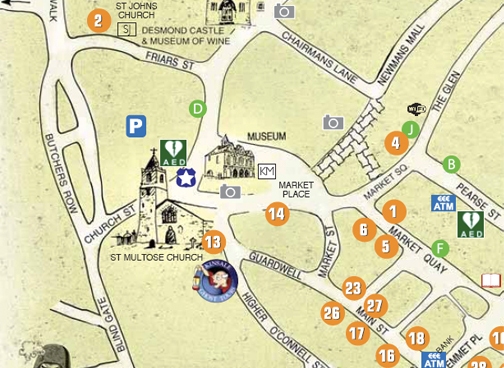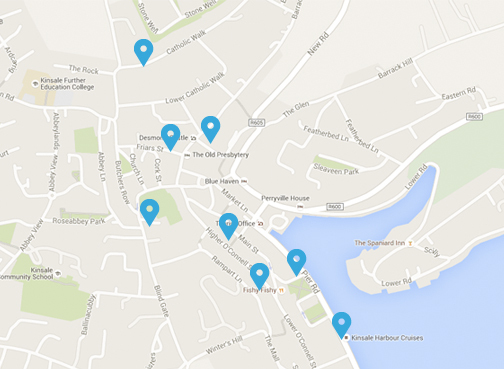 STAY CONNECTED WITH US
Latest News
15 June 2016
Have you ever wondered what that beautiful old wooden caravan, stove-pipe sticking through its roof, with a wisp of smoke is doing sitting quietly in a corner of Kinsale's plaza? Well it belongs to the traditional Showman Bill Piper who owns the funfair in Kinsale. The West Cork artist June F...
Facebook